Welcome to ABC Stocktaking Services Ltd
ABC Stocktaking Services Ltd is the market leader in Pharmacy and Hospital Stocktaking in Ireland. In operation since 1997, we have grown dramatically to our current position as preferred service provider to the vast majority of pharmacy groups and independent retail operations, carrying out in excess of 1200 stocktakes and inventories annually. This client base has been generated almost exclusively through positive referral from existing customers.
We provide a range of stocktaking solutions to our clients which include: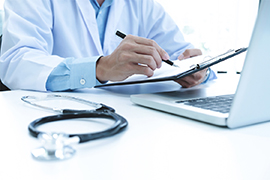 Standard Stock Valuation
---
We provide a fully auditable report detailing cost values for standard departments to include both front of shop and dispensary operations. This can be formatted to suit customers needs. The report is submitted on completion of count.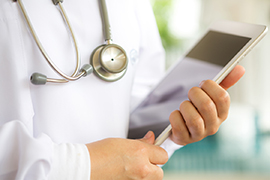 Full Inventory
---
We can also provide full line by line report detailing count and cost values for every item held on site using customers own product file and IPU listings. Again report is submitted on completion of count.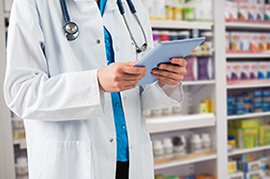 Live Stock (EPOS System Update)
---
We have developed our own software which is integrated with all the leading EPOS providers which allows us to deliver stocktake results directly to customers own reporting and stock control functions. Live stock scenario and valuation report is submitted on completion of count.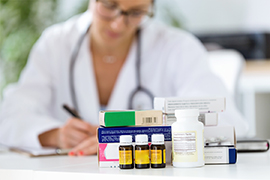 Product File Build
---
We can assist in the creation of a bespoke product file to facilitate EPOS introduction or changeover.
Please feel free to contact Alan: 087-2666431 or Darren: 086-3809082 to discuss any of the above services or we would be happy to tailor a solution to meet your specific needs.
---
FOR IMMEDIATE CONSULTATION